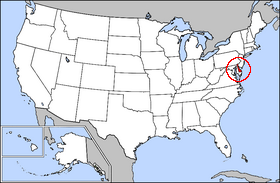 Learning USA geography can be tough, but a little trick to help memorize those pesky little details that no matter how hard you try, just slip out of your brain...is to group like things together and put it in a melody or sing it.
Let's try it with the Original Thirteen Colonies.
(Say the first three quick)
New York
New Jersey
New Hampshir
e
(Now the next two with a sing song voice slowly)
Connecticut
Rhode Island
(Say with a straight voice)
Virginia
And both the Carolinas
(Sing-song again)
Massachusetts
and
Maryland
(NOW real quick the last three)
Pennsylvania
Georgia
Delaware
Next let's explore a few more of the East Coast States and continue our studies of USA Geograpy.
Maine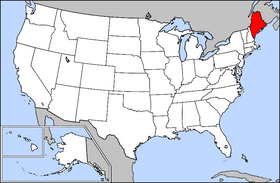 Capital of the United States of America: WASHINGTON D.C.
Florida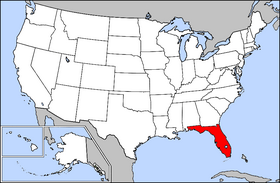 ---
USA GEOGRAPHY CHALLENGE
Take a guess at how many states have the cardinal as their state bird.
Then go ahead and count the cardinals next to the state names and see how close you were in your guess. Answer below.
Look for this image.

---


USA Geography-Heading West
Vermont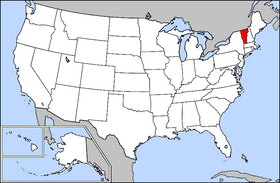 West Virginia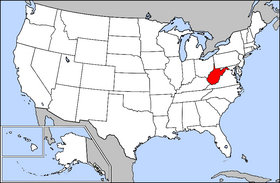 Alabama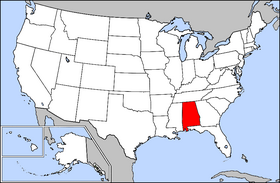 Ohio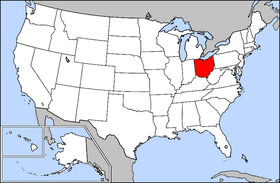 Kentucky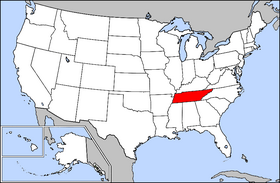 Michigan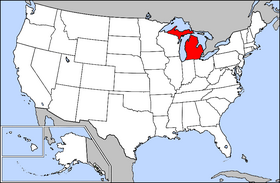 Indiana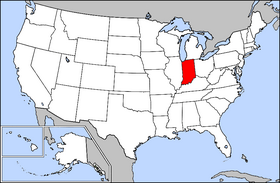 United States National Flower: ROSE
Mississippi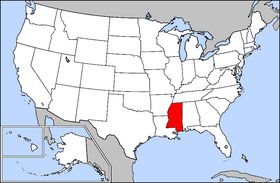 Wisconsin
Minnesota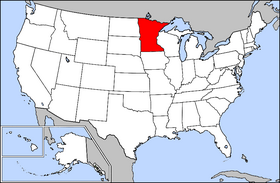 Iowa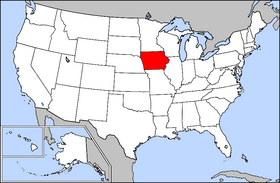 Missouri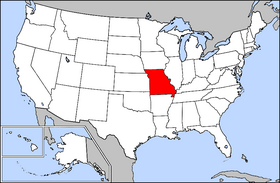 USA Geography: Climate
In the United States of America there are six climate zones. General statements below may not apply every year.
Northwest Pacific

- Wettest part of country, with mild temperatures year round. They have warmer summers but never too hot.
Mid/South Pacific

- Extremely hot in summers. Generally, the summers are dry and nice.
Southeast

- Very hot and dry in summers. Spring, summer and fall can be pleasant and the winters are mild.
Southwest

- Unbearably hot and humid in summers. Long spring and fall like seasons. Winters are short.
Arkansas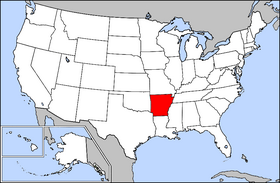 United States National Tree: OAK
Louisiana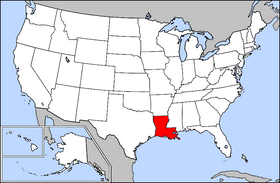 North Dakota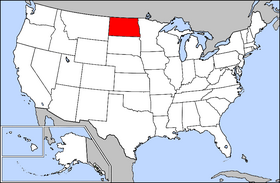 South Dakota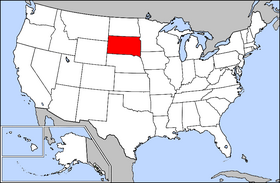 Nebraska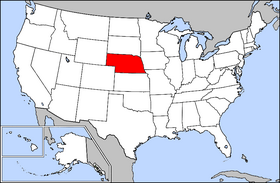 Kansas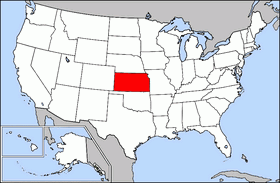 Oklahoma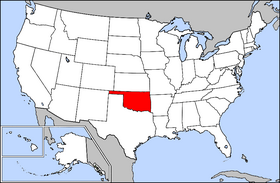 Texas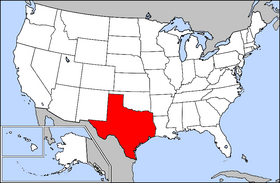 Montana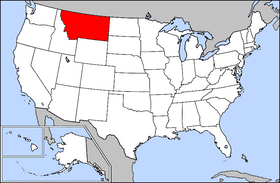 United States National Bird: BALD EAGLE

Wyoming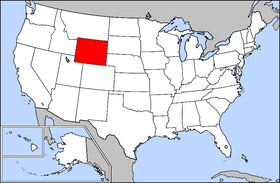 Colorado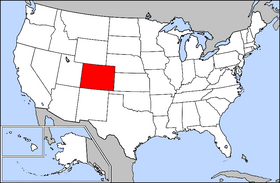 New Mexico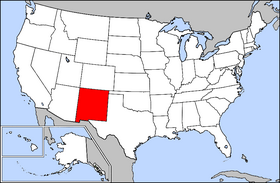 Idaho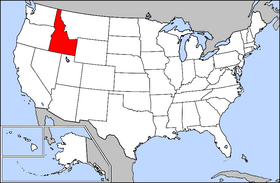 Utah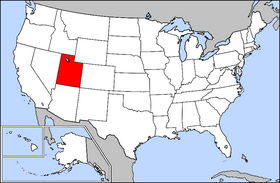 Arizona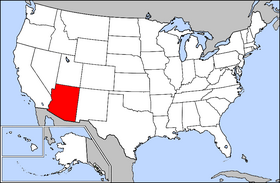 Nevada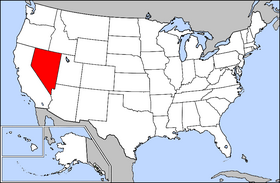 We're at the West Coast! Whew!
Washington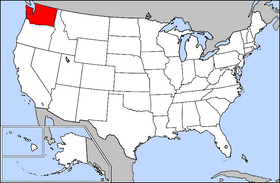 Oregon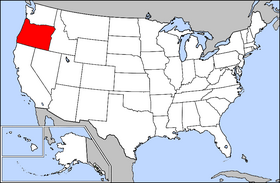 California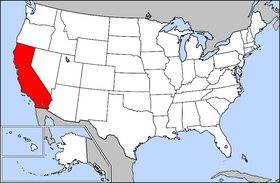 There are two states that don't connect directly with the other states. Do you know what they are?
Alaska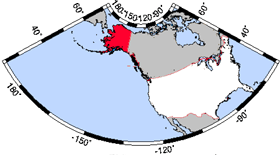 Hawaii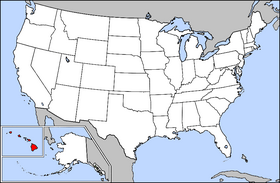 USA Geography: Types of Major USA Landforms
In the United States of America you can find a variety of landforms.

Rivers
Oceans
Lakes
Coastal Plains
Coastal Range
Mountains
Tundra
Islands
Deserts
Plains/Praires
The United States of America is Beautiful! Have you been to a great place in the USA?
Share about your favorite place in USA. This could be a place, an event or about your backyard.
What Other Visitors Have Said About USA Sites
Click below to see contributions from other visitors to this page...

Mount Rushmore Not rated yet
Today I voted in the election for our next USA president. I hope that all of you who are old enough to vote will also consider voting. This privilege is …
USA Geography trivia fact answer: Seven states have the cardinal as their state bird.