What is important to me?
F3.

Faith. This is what I am about.
Faith
Without my faith, I would be empty. It is what strengthens me, guides me, challenges me and preserves me. To me it is essential.
Family
I have quite a large extended family and I love them all. I don't get to see them as much as I would like to but we try to visit as much as possible.
I have a wonderful husband and three living children and two children in heaven. I have been blessed.
Friends
My faith and circumstances have led me into relationships that continue to this day despite time, distance and interruptions. I value my friends and I hope that they find in me a good and trusted friend.


Though I do not feel defined by my career, my actions of the past have brought me to this point in my life. I am thankful for the opportunities I have had throughout my life. I feel strongly about sharing and using my talents/gifts for the benefit of others.

Below is a brief list of my jobs, careers and volunteer activities.
Babysitting-the first job I had and one I loved immensely.
Dishwasher in a Nursing Home
Volunteer at Nursing Home in

Activities
Kitchen Help at a Summer Health Camp
Medical Technologist
Home Day Care Owner
Big Sister in Big Brother/Sister program
Park Maintenance Worker
Library Board Trustee
Girl Scout Leader
Girl Scout Registrar
Parish School of Religion 1st grade teacher
Tutor
Parish Council Member-community services
Volunteer in many church, and Boy and Girl Scout activities
Homeschool Mom
Homeschool Teacher

All of my life, I have tried to be the best I can be, now, I have decided to amp it up!

Join me in making a pledge to be a "Force for Good" in this world.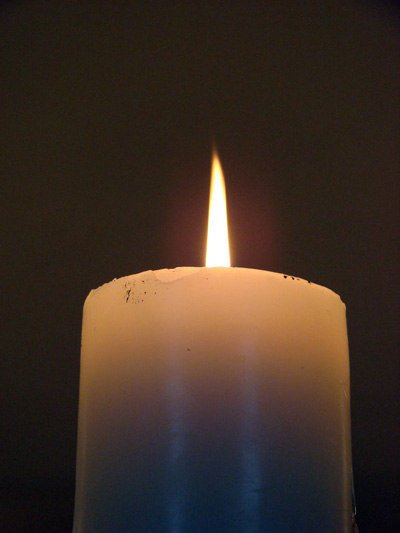 To be a "Force for Good" I will:
Contact Me
Please note that all fields followed by an asterisk must be filled in.

First Name*

E-mail Address*

Type of request
Your Message

Please enter the word that you see below.